Steve and Johnna and Collaborations
Songs, Harmonics, and the Healing Power of Sound

The Power of Sound
Volume 1
The new CD by Steve Sklar and Johnna Morrow, a recording of sonic "inner adventures" designed to evoke and stimulate an enhanced sense of well-being, spiritual connectedness, healing, and meditative journeying.
Available as CD ($15/US; $20 foreign) or Digital Download High-Quality 320 kbps MP3s ($10)
Click linked titles for excerpts:
1. Arches
2. Out of the Mist
3. Oh, Healing Waters
4. Oceana/Terra Firma
5. For Tenzin
6. Going… Going… Gong
Johnna Morrow: Vocals, flute, bass flute, didgeridoo, gongs, shaker, drum
Steve Sklar: Khoomei (Tuvan Throat-Singing), didgeridoo, Tibetan singing bowls, sruti box, gongs
Produced and engineered by Steve Sklar
All compositions by Johnna Morrow and Steve Sklar/BMI
Cover art and graphic design ©2013 Johnna Morrow
©2013 Skysong Productions, Inc.
All Rights Reserved.
---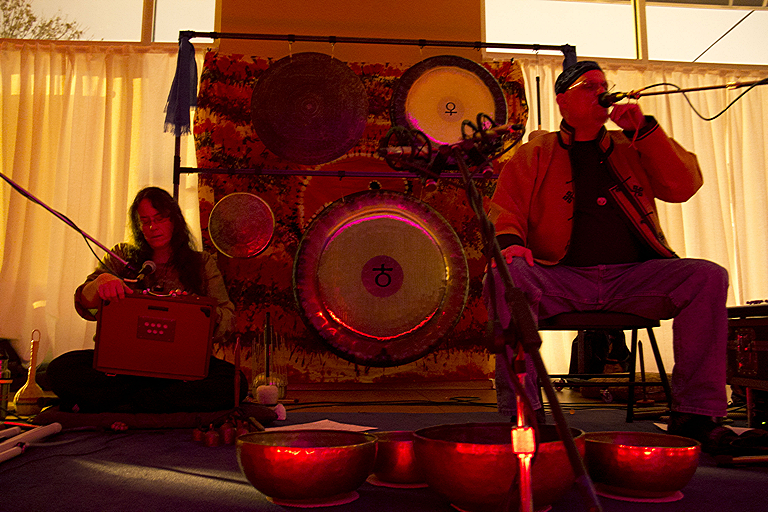 Sound-Healing Concert, 2011

Breathing In, Breathing Out
Johnna Morrow

Operation Flashpoint 2: Dragon Rising
Main Theme, Computer/Video Game
Composed by Christian Marcussen
Igil: John Pascuzzi; Vocals: Johnna Morrow; Throat-Singing: Steve Sklar
By permission of Codemasters™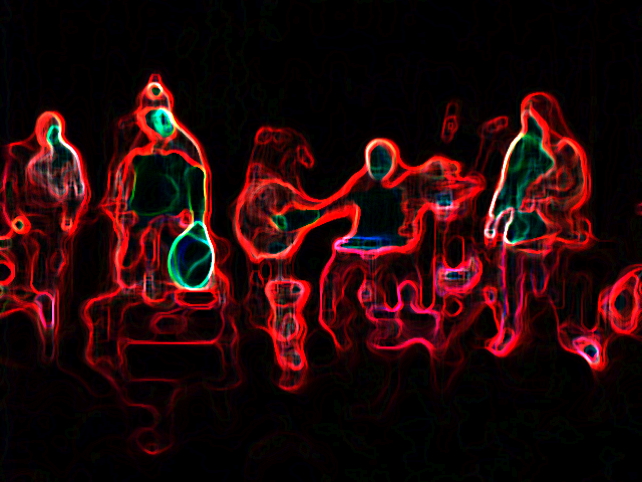 The Overtone Orchestra in their Spirit Bodies
@ The Cedar Cultural Center
---
---