We've just returned from an extended road trip, performing and teaching in OR, visiting friends, the ocean and mountains, so good for the spirits. And we hope you've been enjoying a lovely summer, too!
Please note:
If you are interested in bowls, didgeridoos, lessons, treatments, or artwork but can't make these events, just contact us and we'll arrange a visit; if you don't live close we can connect via Skype, Google Hangouts, FaceTime, etc. Just ask!
Also, we only list our public events in our newsletters and on this website. We also give performances, presentations and workshops for schools, libraries, corporate, and community organizations. For inquiries please contact COMPAS: Community Programs in the Arts.
Emma Seeley – Arts Program & Marketing Associate


(651) 292-3265
Fax 651.292.3258
emma@compas.org

---
Open House and Sale: Singing Bowls, Didgeridoos and Johnna's Art
This is a FREE 2-DAY EVENT.
Saturday-Sunday, Feb. 18-19
1-5pm each day
3427 North Colfax Ave.
Minneapolis, MN
Phone: 612-518-9886
Perfect beautiful gifts for the special people in your life, including YOU! Our first event of the year, with extra great deals, including free felt sticks/mallets with every bowl purchase.
We have a sweet selection of lovely handmade Himalayan singing bowls from Kathmandu. Come visit them and fall in love at our next Open House.
Himalayan singing bowls are amazing sonic transducers, changing a small amount of kinetic energy into long-lasting beautiful sound energy. They can be used to make music, for meditating, and for healing. Some are deeply calming, some energizing, some magical and trance-inducing.
We 
are the premier importer of singing bowls in the area, and we want to share them with you! Try them yourself, learn how to play and use these wonderful instruments, and have fun! We'll teach you how to listen, evaluate, select and play these beautiful instruments/tools. And of course, you can fall in love with some bowls, buy them, and take them home with you.
So bring your friends, come over and visit us and our bowls, excellent budget didgeridoos and Johnna's beautiful original art. We'll also have our CDs for sale.
And as always, we'll be offering great prices on all items!
If you are interested in singing bowls, didgeridoos, lessons, workshops, or artwork but can't make our events, contact us and we'll arrange a visit; if you don't live close we can visit via Skype, Google Hangouts, FaceTime, etc. Just ask!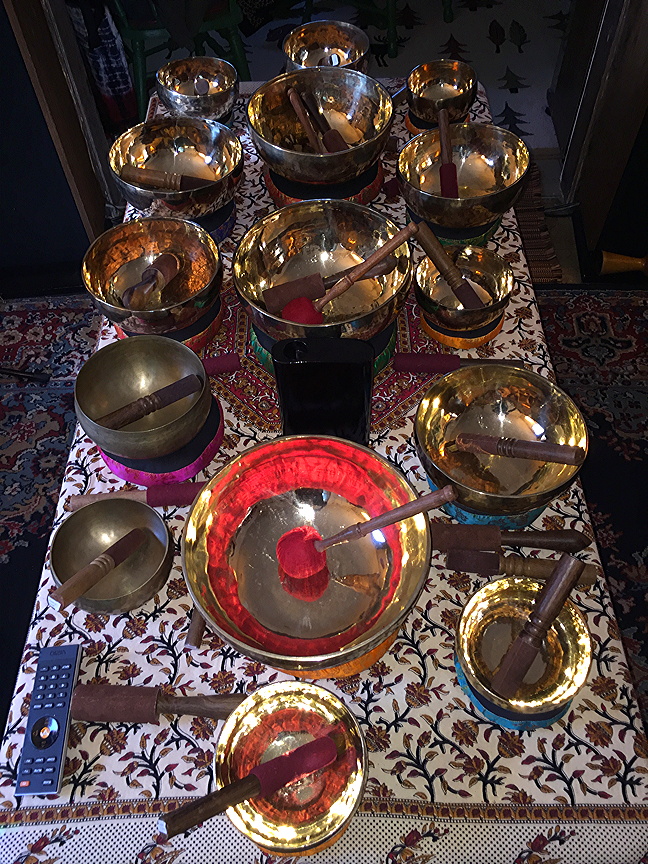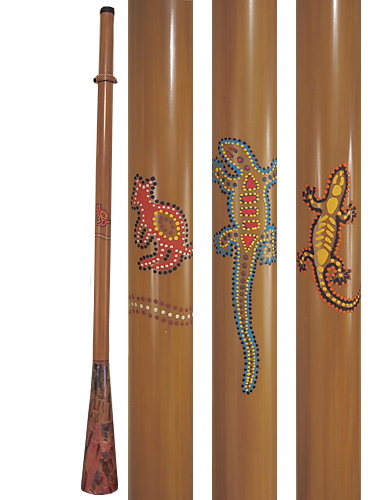 Slider Didgeridoo – budget friendly, and plays in many keys!

A sampling of Johnna's Art

"Sunshine Daydream" alcohol ink on tile

"Winter Solstice"

Greeting Cards
*        *        *        *        *
Beginning Didgeridoo Workshops: Minneapolis

Saturday, November 12, 1-3pm


Saturday, November 12, 1-3pm
Teacher: Steve Sklar
Location: Please contact for location
612-518-9886 (Steve)


Cost: $50
*        *        *        *        *
NEXT PERFORMANCES:
Johnna Morrow and Steve Sklar are mainly playing private gigs this summer. Stay tuned…
---
---
Steve's popular, fun, and effective online Khoomei (Tuvan Throat-Singing) 

lessons are on sale

$25/each or $55/three!

Unsolicited comments from people who attended recent Sound Healing Concerts:
"Energetic healing of body, mind, spirit and soul! Thank you for a fantastic creative journey through the dark( feminine, sacred, still voice within) vibration, only to rebirth as the light!"
"…It was fantastic, I felt all my airbodies in my head and body too and all my blocks as well, quite an experience, loved it, all these other dimensional sounds, just divine…"
"It was just THE BEST! Have already blocked out my calendar for the next show and am wanting a poster to put up at work. An evening no one should miss!"
"Amazing. Mind-blowing! I'd go again."
"Quite an amazing experience. Too wonderful for words."
"Thanks to BOTH of you for an amazing and elevating sound experience! Can't wait for the next one!!"
"I felt all the bad energy leaving my being and positive energy replacing it . Thank you for the amazing, cleansing sounds and vibrations. I will never forget the experience."
"You were amazing last night… I was so fascinated by the instruments and playing techniques…"
---
Do you suffer from Obstructive Sleep Apnea, or know someone who does? Medical studies in Australia also indicate that playing the didgeridoo may also help reduce asthma symptoms. Or maybe you're interested in the Didgeridoo for making music, meditation, or Sound Healing? 
We offer private lessons by appt. and also Beginning Didgeridoo Workshops, usually twice a month on a weeknight and on a weekend afternoon. November dates are TBA soon. 
The Didgeridude
Steve Sklar shares his experience as a didgeridoo teacher
---
---
Steve Sklar will be a participant and teach a Khoomei (throat-singing) workshop at this exciting event! Highly recommended for anyone interested in the healing and therapeutic aspects of sound: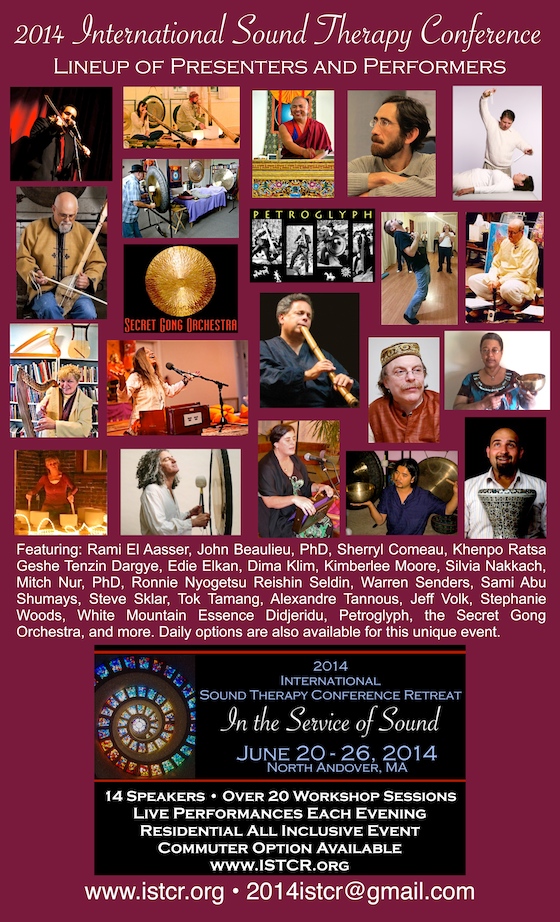 ---
The Minneapolis StarTribune published a feature article about Steve's work teaching didgeridoo to sleep apnea patients, with video:
---
Mission Statement: Our goal is to connect didgeridoo teachers with sleep patients and clinics in a mutually-beneficial relationship. We provide educational resources for patients, clinics, and didgeridoo teachers, and have created a growing 

directory of didgeridoo teachers

, available to the public free of charge.
If you have obstructive sleep apnea or a friend/loved one of someone who does, or a health care provider, please click here.
If you are a didgeridoo player that wants to help others and increase your earnings as a teacher, please click here.